SPARK Consultancy sign a cooperation agreement with PR Arabia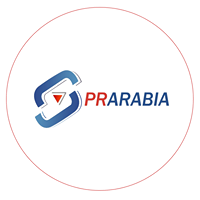 SPARK Consultancy had signed lately a cooperation agreement with "PR ARABIA" to be one of their sister PR companies in Egypt territory.
Mr. Khaled El Tayeb – PR Arabia board member and Mr. Ashraf Kara – SPARK Consultancy MD, had agreed to cooperate in handling the PR activities of their big clients in both countries KSA & Egypt to reach the best services can be offered.
The Saudi oil company (APSCO) and its agency in Egypt (TM Trading Group) was the first joint project between the two parties … hopping to complete this very successful start with other interested clients in the two countries.