MARCOPOLO´S INITIATIVE TO PROMOTE BIOSAFETY FOR PASSENGER TRANSPORT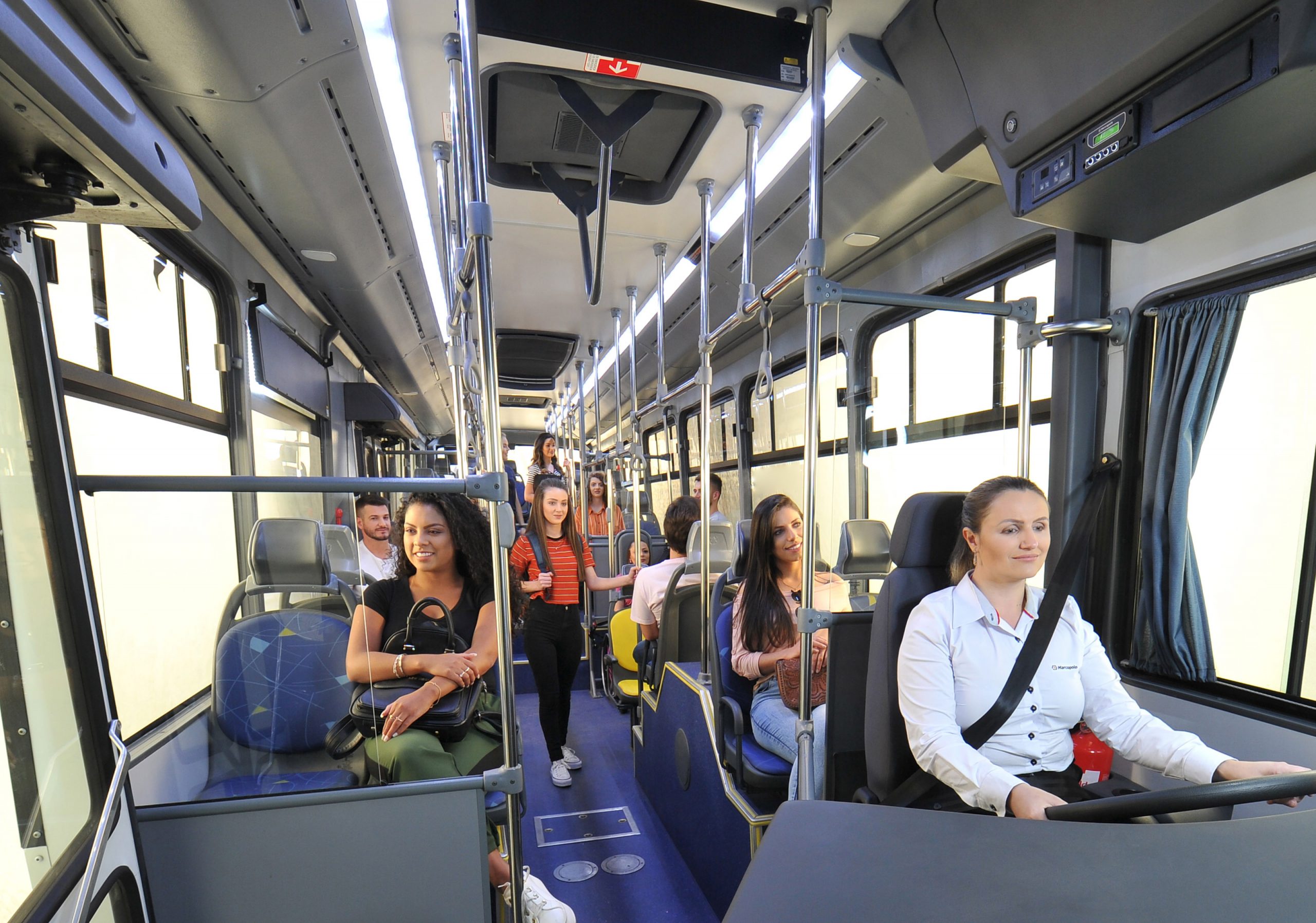 MARCOPOLO´S INITIATIVE TO PROMOTE BIOSAFETY FOR PASSENGER TRANSPORT
 In partnership with startups, the company seeks solutions to make public transport safer from viral contamination
To stop the new coronavirus from advancing, Marcopolo Next, Marcopolo's division focused on innovation, launched open innovation challenges in early April, looking for startups and technologies specialized in biosafety to make public transport safer against viral contamination.
The initiative puts Marcopolo alongside transport operators and seeks ways to help customers move forward with their operations, in addition to protecting society from the Covid-19 pandemic  and other biological agents harmful to the health and safety of passengers and drivers.
Project selection is conducted by a multidisciplinary technical group of infectologists, engineers and specialists from Marcopolo and follows criteria such as suitability for application on buses and the maturity level of the solution.
With a focus on offering embedded biosafety packages or available in a service format, over 20 solutions presented were chosen and, among these, some are already in the process of concept approval with operators and customers.
See the segments that led to the choice of solutions below:
Sanitation: biosafety, sanitation and sterilization solutions that make the inside of the bus, as well as the luggage compartment, less likely to spread viruses during travel.
Isolation and screening systems: in order to promote safer and more comfortable trips, these systems allow contact to be restricted between passengers and also with the drivers. Solutions that identify passengers with symptoms, temperature measurement, fit into this theme.
Nanotechnology and materials: new ways to facilitate sanitation and sterilization of the internal environment of the bus.
Information/communication systems: ways to guide passengers, drivers, mechanics, janitors, etc. about good sanitation practices in the vehicle, luggage areas and other products offered during the trip.