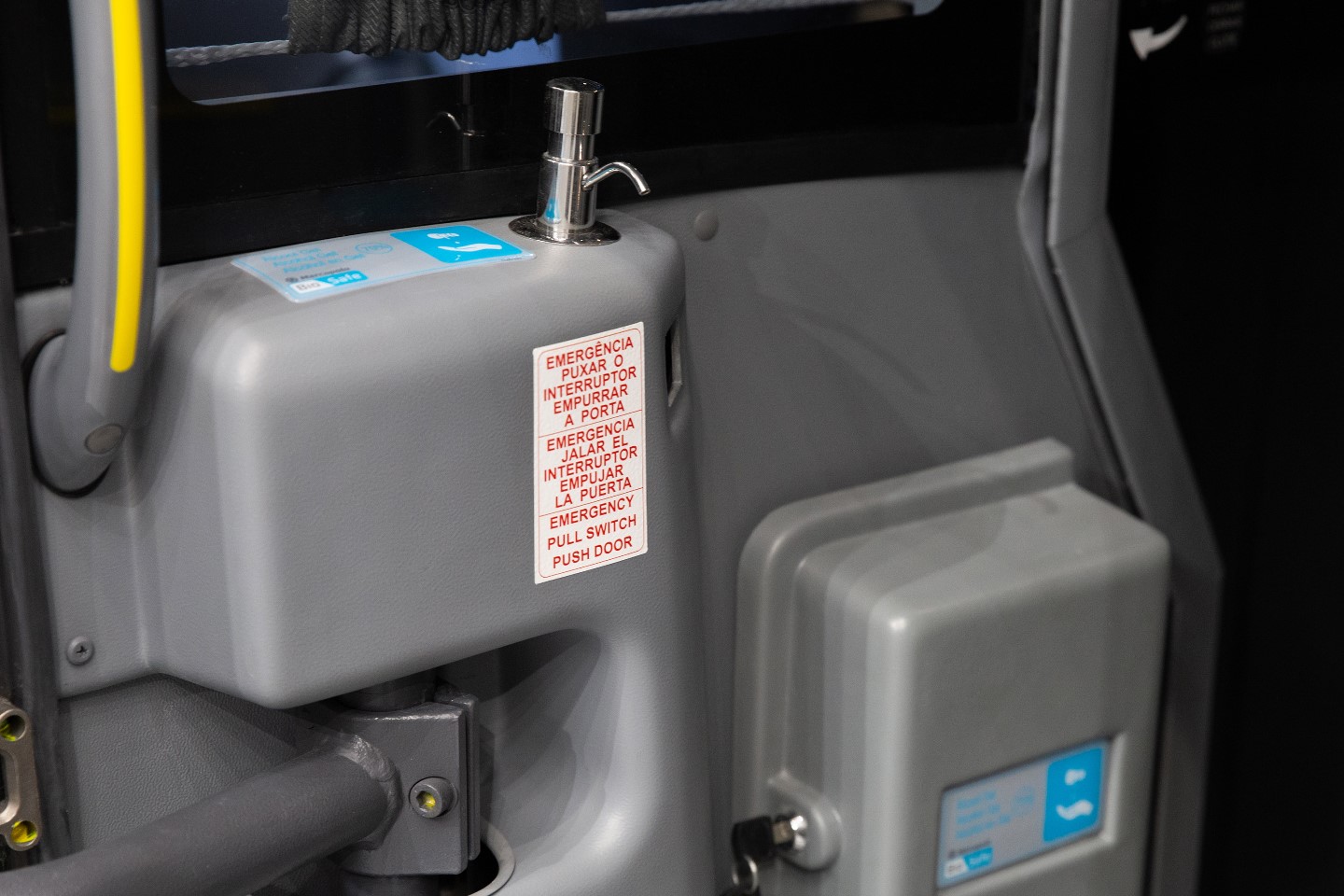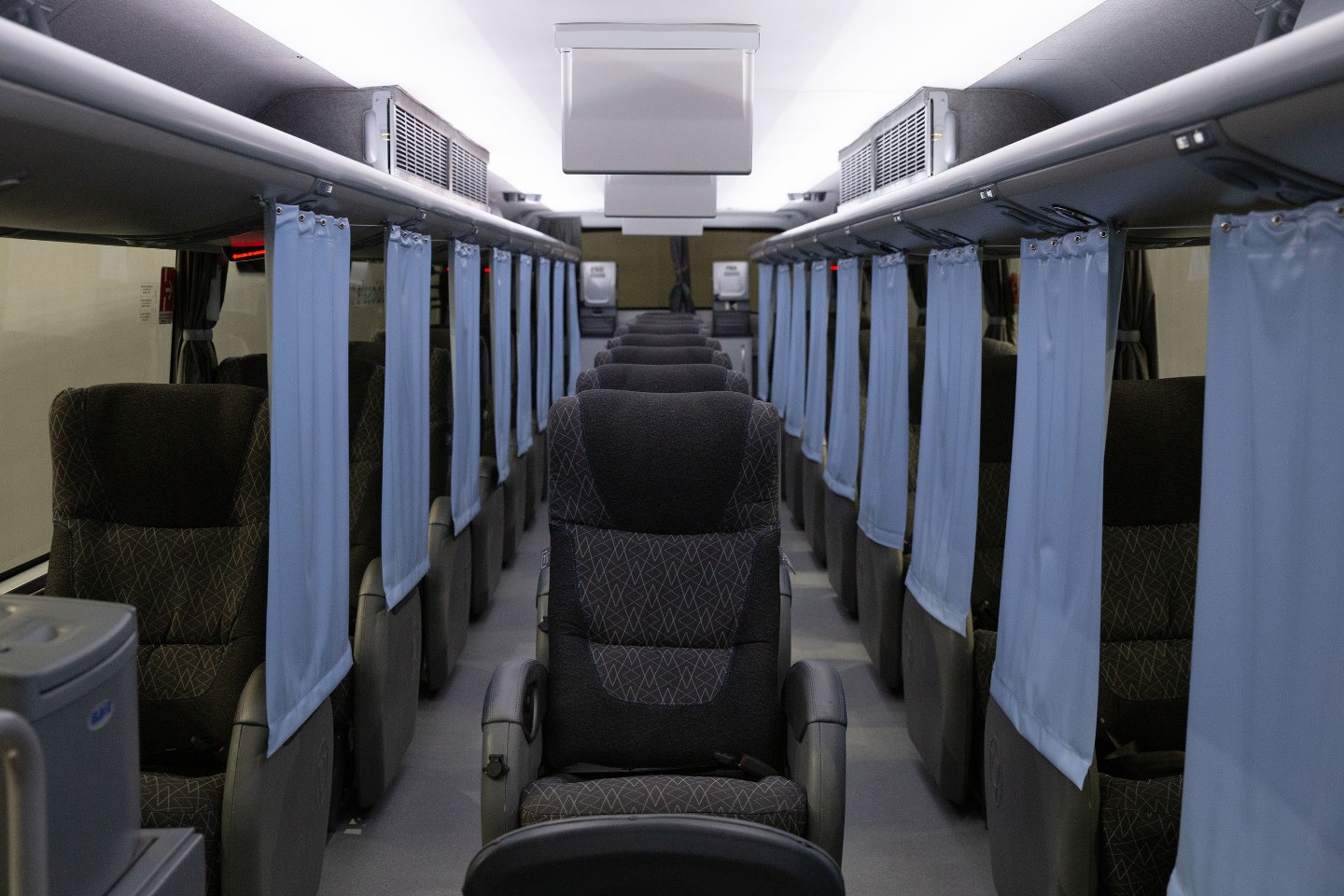 PERU IS THE FOURTH COUNTRY TO MAKE USE OF MARCOPOLO´S BIOSAFE SOLUTIONS FOR THE RETURN OF MOBILITY
 Caxias do Sul (RS) – September 2, 2020 – Marcopolo, through its representative in Peru, Mercobus, is already offering Marcopolo BioSafe solutions to transportation operators in Peru, one of the main markets in South America for the brand's vehicles, mainly in the road segment. Starting this month, a Paradiso 1800 New G7 Double Decker bus will be used to demonstrate BioSafe solutions to some of the most important companies in that country.
"Peruvian transport operators have shown great interest in learning about Marcopolo´s BioSafe solutions. In recent years, the country has become one of Marcopolo's main markets in South America, only falling behind Chile and Argentina. The launch of the BioSafe platform and demonstration to local customers is an unprecedented action that demonstrates the company's strategy to collaborate in resuming the mobility and transport sector across the continent", Cleiton Basso highlights, director of Mercobus.
The Paradiso 1800 DD has Marcopolo´s BioSafe solutions and it different because it is the first model equipped with the new seat cover with antimicrobial additives. The vehicle has a restroom and air conditioning system with UV-C ultraviolet light, internal 1+1+1 configuration on the top floor, with two aisles for greater distance between passengers, curtains and internal finishes in injected antimicrobial material and also a cover for the seats in antimicrobial fabric, hand sanitizer dispensers and FIP Onboard to disinfect the inside of the bus with nanotechnology in polymers.
With a Scania K 400 B 6X2 EURO 5 chassis, the vehicle has a total length of 14,000 mm, with the capacity to carry 41 passengers, 29 on the top floor and 12 on the bottom floor, in half-sleeper seats with a USB socket and monitors on the top and bottom floors. It also features air suspension, automated gearbox, private cabin for the driver and assistant driver, monitoring system with three monitoring cameras.
Marcopolo bus exports to Peru have grown significantly in recent years. The market stands out for its continuous fleet renewal and for the use of sophisticated vehicles and with high standards of comfort, safety and convenience, especially with the acquisition of double-decker road models. In 2019, around 220 units were sent, the majority being Paradiso 1800 DD.
Link to the video: https://youtu.be/YsfIPMe50Ns