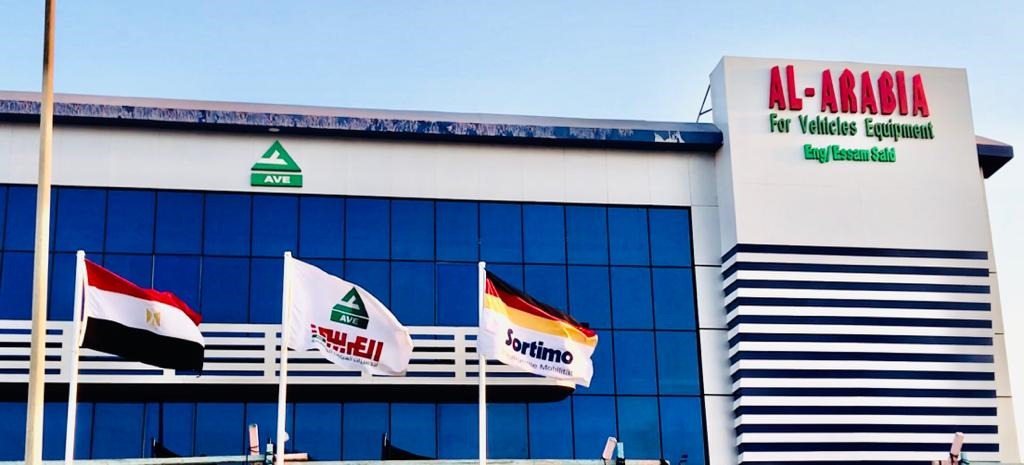 Al Arabia for Vehicles Equipment opens its new headquarters in 6Th of October
Al Arabia for vehicles equipment opened its new facility in the 6th of October Industrial City, covering area of more than 800 square meters including the administrative building and a luxury showroom, as well as an integrated (Hanger) for restructuring and tuning, and an integrated delivery area…
The company specializes in equipping ambulances and medical vehicles, (special needs) transport vehicles, workshop cars and mobile maintenance. In addition to VIP cars as well as for office's special vans. The company can also work on the processing and development of any quality of special equipment according to the needs of customers.
Eng. Essan Saeid – Chairman of the company, said: "AVE is has taken this approach through its commitment to creating integrated solutions to meet all customer requirements and ensure continuous improvement to make it a leader in the manufacture of specialized vehicles not only in Egypt but also in the Middle East and Africa."
"No matter how successful we are, we never stop exploring ways to improve our performance through a sophisticated vision of the concept of specialized cars designed on a minibus, characterized by the flexibility to adjust the optimum use of interior spaces to the highest quality standards and the best prices."
AVE cooperate with Mercedes-Benz, TOYOTA, FIAT, VW, FORD and others in the Egyptian Market, and also are ready to export for any international markets with a very competitive prices.