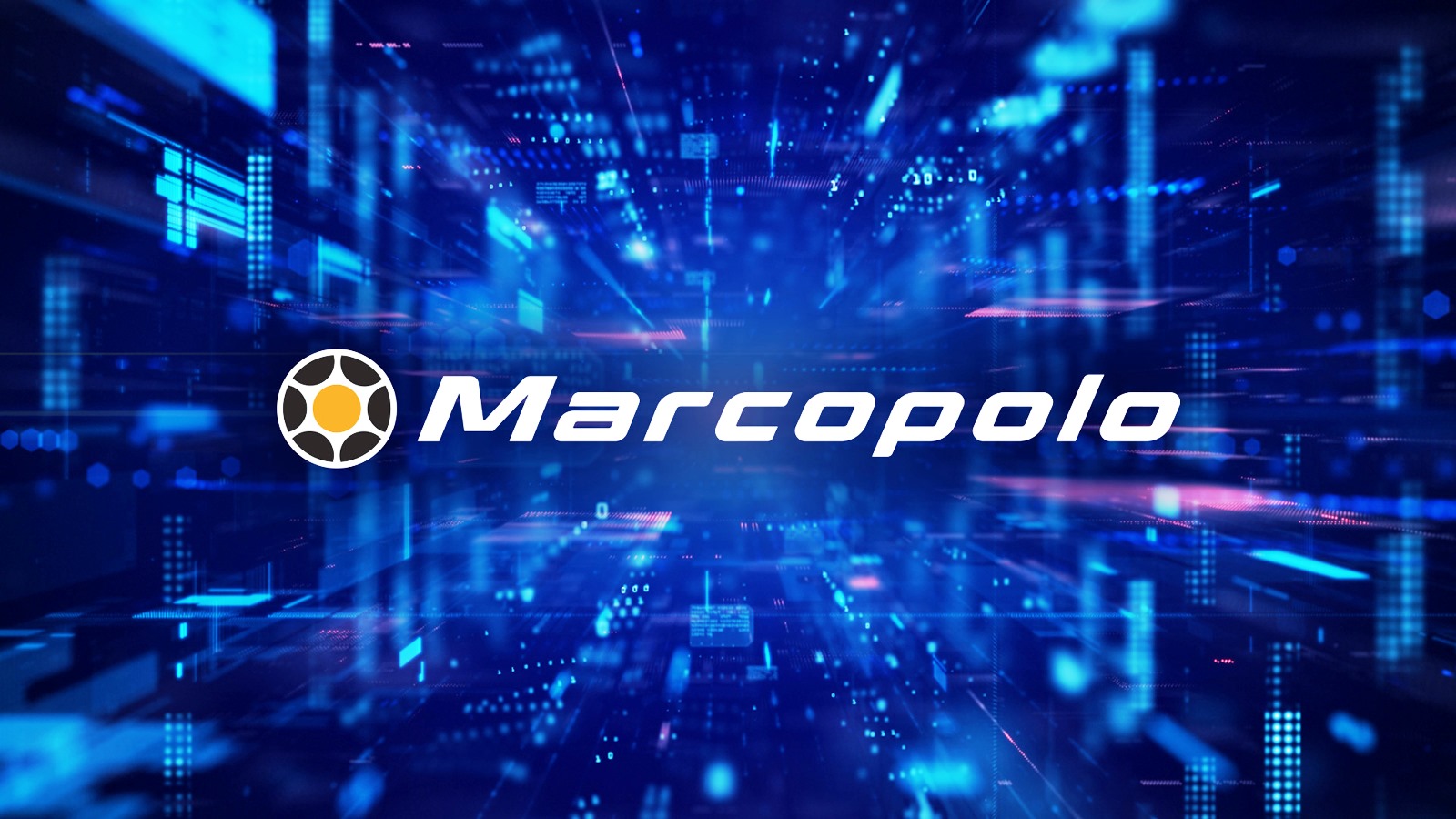 THE "MARCOPOLO OF THE FUTURE" IS PREPARED TO OFFER MUCH MORE TO ITS CUSTOMERS AND THE MARKET
The company reinvents itself to meet current and future mobility demands
 Some of the great challenges of mobility today are displacements of high capacity, speed and efficiency that make cities flow. Attentive to market opportunities, Marcopolo created solutions aimed at the future of mobility. With this, innovation fronts have emerged such as portfolio diversification, which includes products aimed at the metro segment and electric mobility and through Marcopolo Next, solutions that bring fluidity to cities, in line with smart city trends. "Marcopolo of the Future is prepared for the current and future demands of public transport and urban mobility", says James Bellini, Marcopolo's CEO.
Merging innovation, optimization of factory management and engineering, the company focuses on agility as an internal strategy and redefines the concept of time for the execution of its processes. "What used to take a year to do now takes months; what took months now takes weeks; and what used to take weeks now takes days. We are becoming a much more agile company and experiencing a major transformation of the management model at Marcopolo, making it more dynamic", Bellini highlights.
Now, "Marcopolo of the Future" is preparing a new line of "Premium" products, developed to be present in the most demanding markets in the world and in Brazil as well, where the company is a leader. Throughout the year, "Marcopolo of the Future" and the new "Premium" line will be presented to current and potential customers. "It is a unique moment in the company's history and we want to share it with our customers and partners", Ricardo Portolan says, director of MI Commercial Operations and Marketing.
The road models of the "Premium" line are intended for all segments and have different attributes of design, comfort, safety and operational performance. They were designed to present high levels of reliability, innovation and embedded technology that are transformed into performance and profitability for operators with even more connectivity, safety, convenience and functionality, for passengers and drivers.
"Always with customer satisfaction and appreciation in mind, the current New G7 road line, highly successful and accepted by the market, will continue in production and sales and will continue to receive updates and innovations. With strong efforts to optimize industrial processes, it will be possible to maintain the production of both lines simultaneously. Thus, we will be ready to increase participation in the markets where we are already present and to generate opportunities in new markets", Portolan concludes.