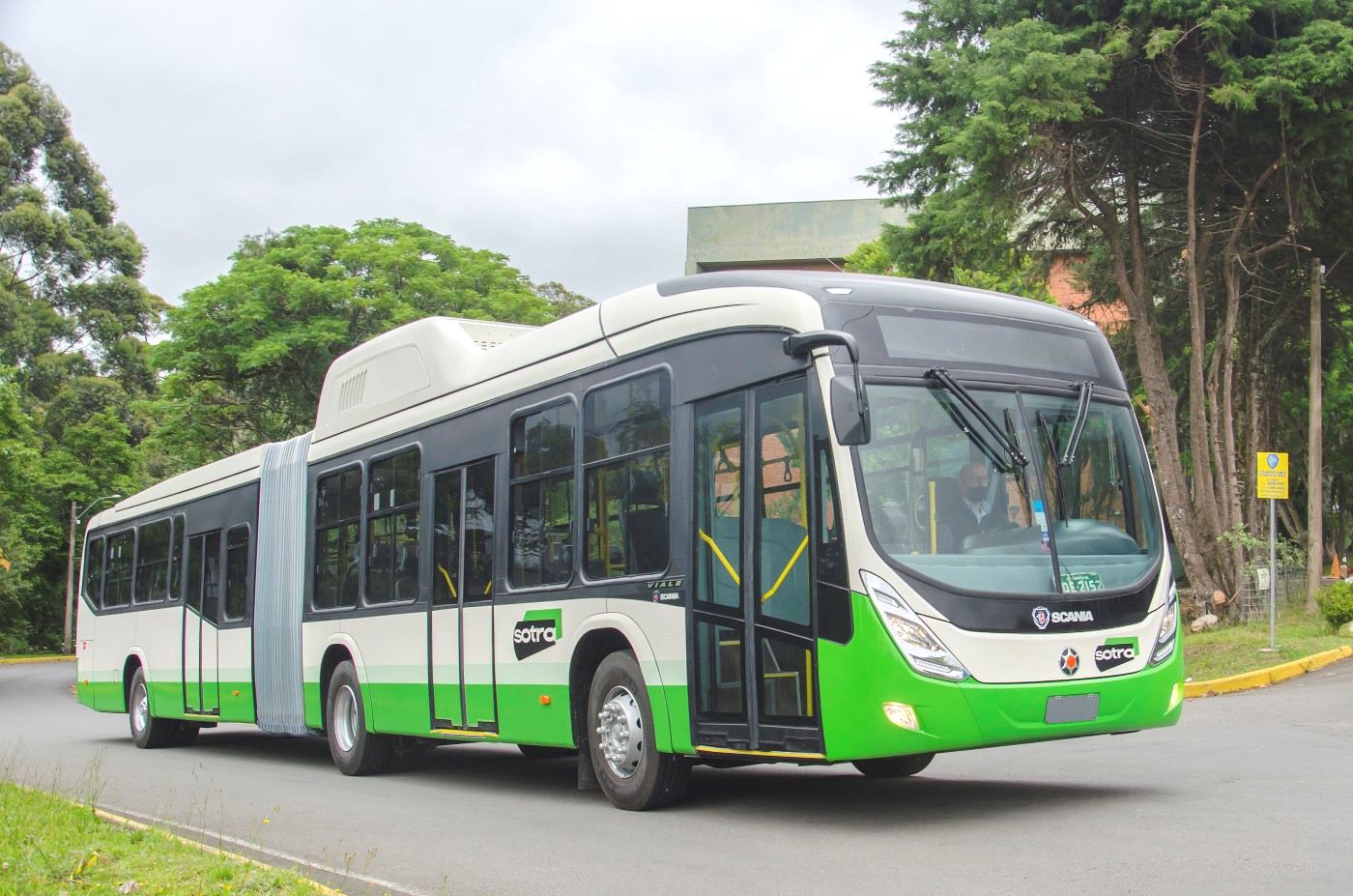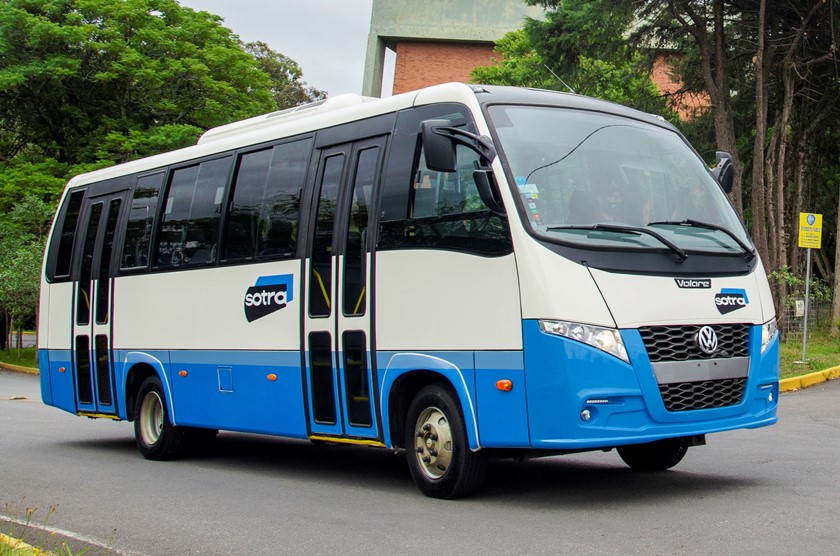 MARCOPOLO CLOSES THE YEAR'S LARGEST EXPORT OF 472 BUSES TO AFRICA
Vehicles will be used in the urban transport system in Abidjan, Côte d'Ivoire
 – Marcopolo shipped the first batch of 109 urban buses out of a total of 472 units acquired by Scania West Africa, which will be supplied to the operator SOTRA – Société des Transports Abidjanais for use in Abidjan's transport system in Côte d'Ivoire. The vehicles of the Viale BRS, Viale BRS Articulated and Volare models will be delivered in monthly batches until July 2022.
"This deal demonstrates all of Marcopolo's commitment to developing new businesses and markets and reinforces our significant and growing presence on the African continent", emphasizes Ângelo Luís Corsetti Oselame, Marcopolo's Foreign Market Commercial coordinator for the Middle East and Africa region. According to the executive, just in the last six years the company has exported around 5 thousand buses to over 20 countries in Africa.
Marcopolo's presence in Africa has grown significantly in recent years. In 2018, the company had already supplied 500 Torino urban model buses for the Avante Project, Angola's School Mobility Program, and another 300 BRT bus units to Nigeria, in partnership with Scania. In 2019, there were other BRT vehicle units sent to Nigeria and, last year, another 440 vehicles to the Democratic Republic of the Congo and 130 urban vehicles to Angola.
To meet the needs of the operator SOTRA, Marcopolo will establish local support and help Scania in servicing and performing maintenance on vehicles, with a technical assistance and spare parts center in Abidjan. With this deal, there are over 1,000 units of the Viale model driving in countries in West Africa (West Africa).
Marcopolo Viale buses have a strong image, in the most diverse markets around the world, for their robustness and reliability. Of the total 472 units, there will be 402 vehicles of the Viale BRS model, with a Scania K250 UB chassis, 13 meters long and with a capacity for 29 seated passengers, equipped with two doors, USB sockets in the seats and electronic destination signs; 50 units of the Viale BRS Articulated model, with an 18 meter long Scania K320UA Euro 6 CNG chassis, three doors, 48 seats with USB sockets and electronic destination signs, and 20 Volare Fly 10 Urbano mini buses, with a Volkswagen 10,150 chassis, nine meters in length, 29 seats and an air conditioning system, supplementing Marcopolo's product portfolio in the project.
One of the highlights of this project in Abidjan are the 50 Viale BRS buses with Euro 6 technology powered by CNG (Compressed Natural Gas). The vehicles, with an alternative and sustainable fuel source, are in line with Marcopolo's strategy of collaborating and encouraging new clean technologies to preserve the environment in the main markets where it operates in the world.
"Despite the pandemic in 2021, Marcopolo's sales on the African continent were maintained and represent an important part of the company's results. In addition to traditional customers, the company has also gained new customers and further strengthens its position as a supplier of sustainable solutions for urban mobility", concludes André Armaganijan, Director of International and Commercial Operations ME.