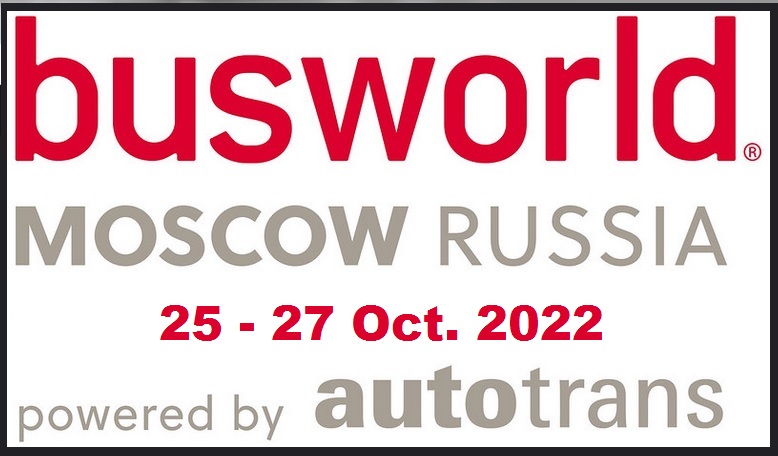 Busworld Russia sales are open
Busworld Russia is ready to start its 3rd edition in The Crocus Expo in Moscow from 25 to 27 October 2022. Due to the pandemic the 2020 edition had to be cancelled.
The 2018 edition coverd 9,000 sqm and hosted 84 exhibitors and 5,050 visitors.
The teams of  ITEMF and Busworld International are going full speed ahead to organize yet another successful edition of Busworld Russia.
Interested?
You can find all information on the website www.busworldrussia.org or you can contact Mieke Glorieux directly at her e-mail.