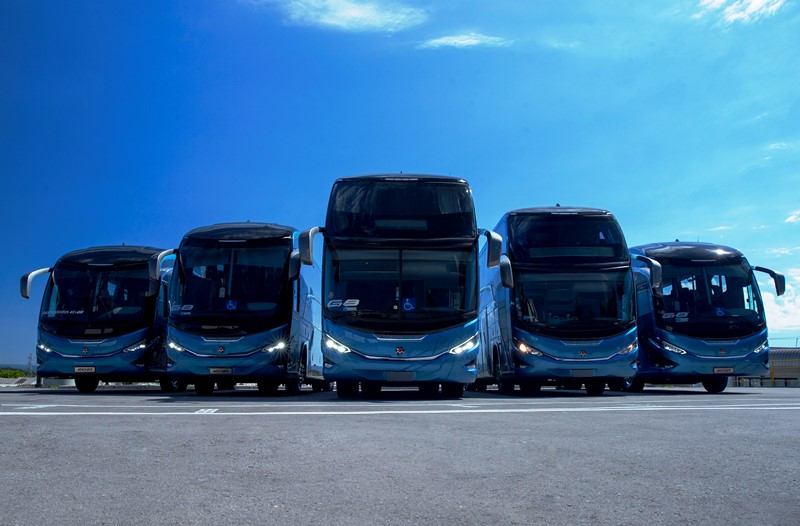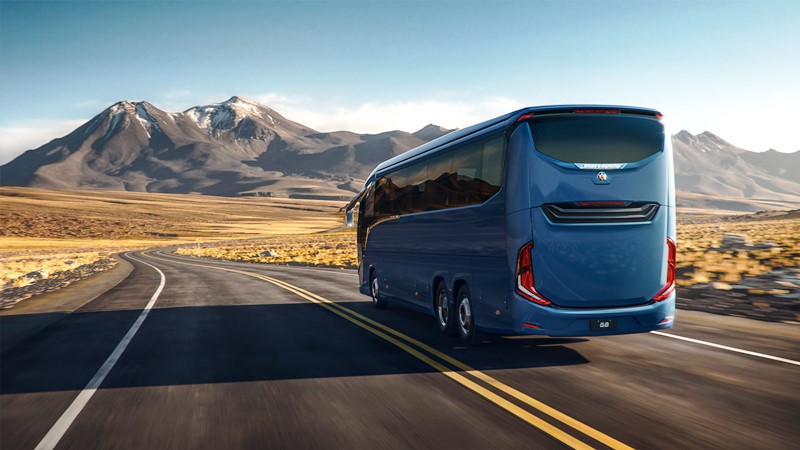 MARCOPOLO´S GENERATION 8 WINS THE iF DESIGN AWARD 2022
  Marcopolo´s Generation 8 line of coaches has just won one of the most important design awards in the world, the iF DESIGN AWARD 2022. The new line was chosen by an independent jury of international design experts who met to select the projects to be awarded based on five criteria (Idea, Form, Function, Differentiation, Impact).
Marcopolo´s Generation 8 bus project was designed to provide a new experience for both the passenger and the driver. With a clean and modern design, it has striking lines and its light set reinforces the brand's identity.
This is the second time in recent years that Marcopolo has been awarded. The other was in 2014, with the Viale BRT bus created based on mass transport trends. Innovation, design quality, chosen materials, environmental impact, safety and accessibility were criteria that influenced in the model being selected.
For André Lucena, responsible for Marcopolo's Design area, the achievement demonstrates the international vanguard of the Marcopolo bus, combining style with the functionality of the vehicle. "This award goes to our entire team that, over the last four years, has been fully dedicated to creating and designing an unprecedented and exclusive product for the segment, where through design it was possible to reinforce the identity and values of the brand", the executive emphasizes.
The award ceremony will be held on May 16, in Berlin, Germany. This year, the competition had almost 11,000 projects submitted from 57 different countries that sought to receive the maximum seal of global design.
About the iF DESIGN AWARD
Since 1954, the iF DESIGN AWARD has been recognized as one of the leading quality seals in design. The iF seal is recognized worldwide for design services with excellence, and the iF DESIGN AWARD is one of the most important design awards in the world. Submission is granted for the following subjects: Product, Packaging, Communication and Service Design, Architecture and Interiors, as well as Professional Concepts, User Experience (UX) and User Interface (UI). All awarded projects are presented at the iF WORLD DESIGN GUIDE and published in the iF design app.